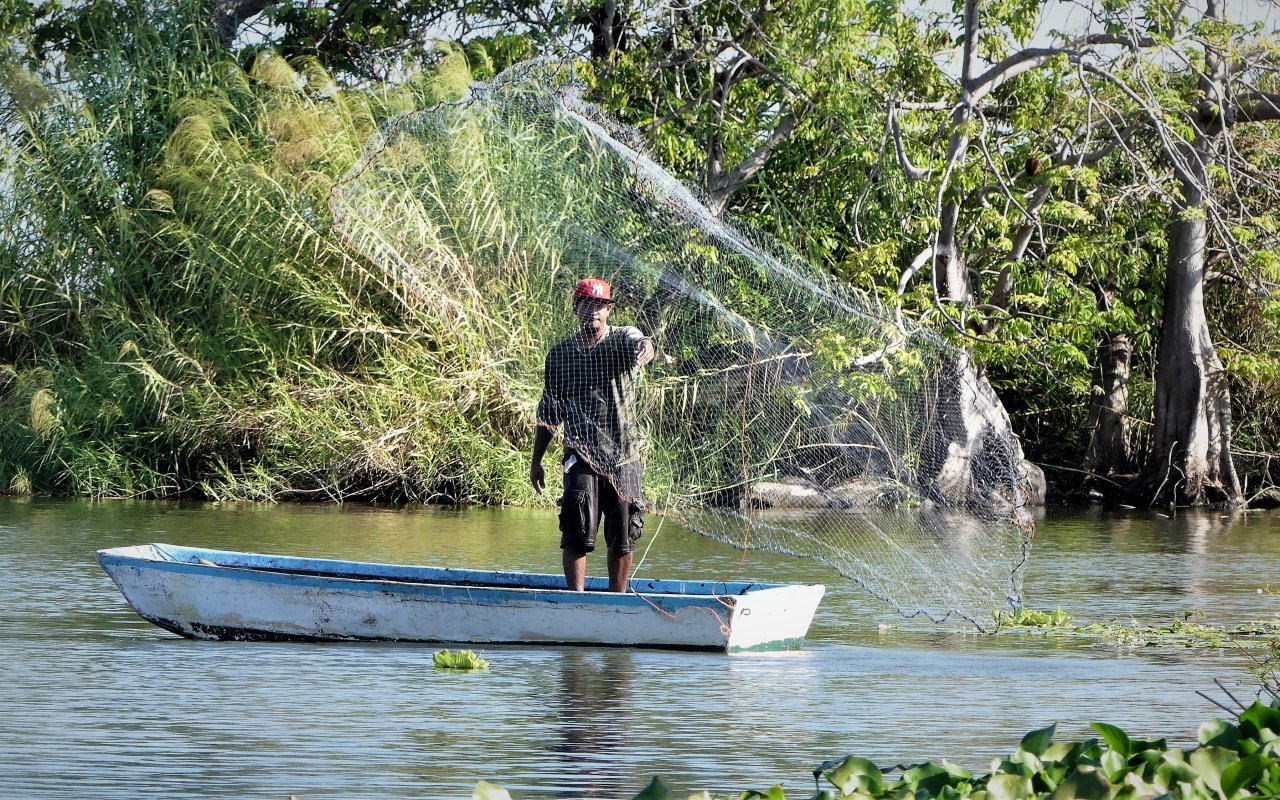 Terra Nicaragua: Your Local Travel Agency in Nicaragua
Let's look for a trip that matches your profile ...
Tailor-made Trips and Experiences in Nicaragua
Our travel agency in Nicaragua, based in Granada, is an expert in the region. Our travel designers regularly visit the country and are ready to share their passion for Nicaragua with you. They will build you a 100% personalized tailor-made tour, according to your wants, budget and desired pacing. Terra Nicaragua is an active member of Terra Group, a network of 19 local agencies around the world for more than 20 years.
Our Trip Selection
Discover our selection of trips in Nicaragua and get inspired. Then sit back and trust our team to create your own 100% personalized itinerary.
Travel Blog and Local News from Nicaragua
Discover our latest articles on Nicaraguan news, culture, and must-see places. Get on the ground stories from travelers just like you.