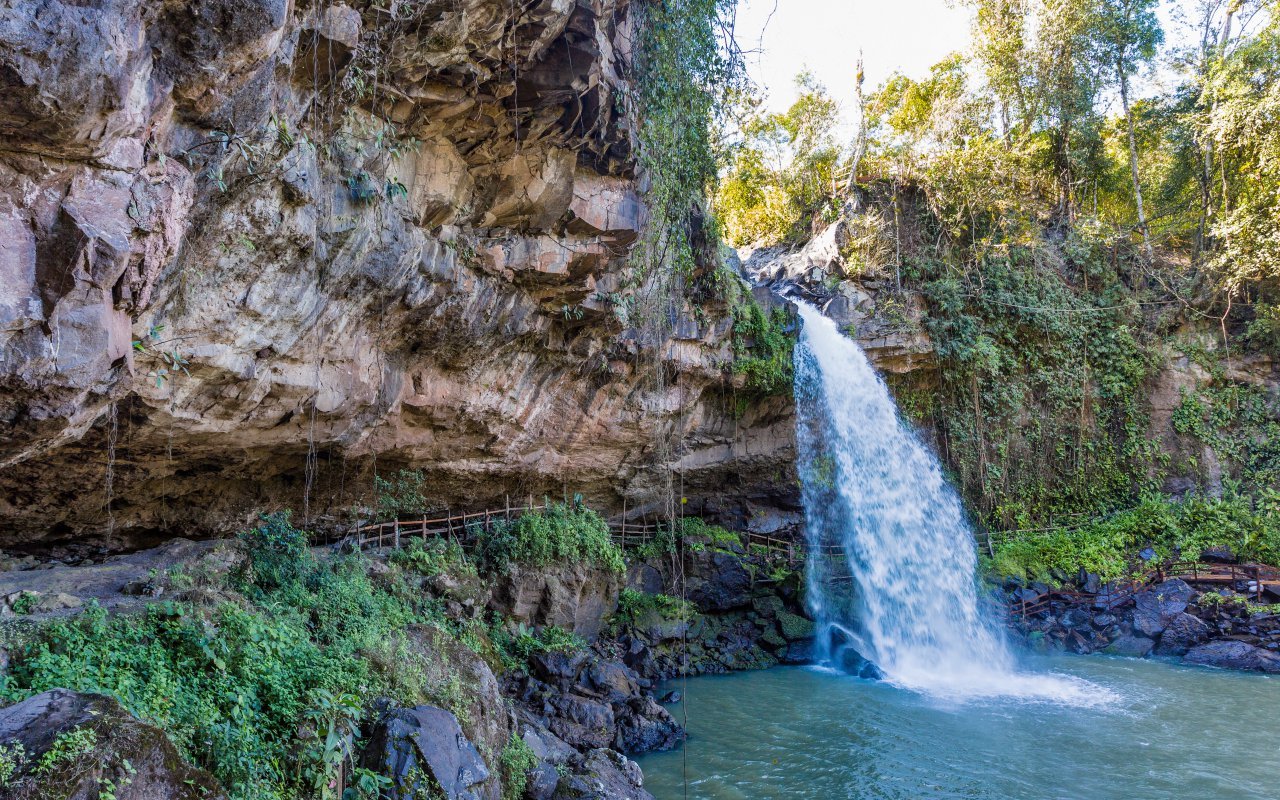 Matagalpa and the Northern Lands
Matagalpa and the Northern Lands
   The north of Nicaragua and its Isabelia mountain range, is a region of small mountains, forests, waterfalls and tobacco and coffee plantations. Only a few hours from the capital, the north remains unexplored and offers a real experience. The climate is more temperate, so agriculture is rich and varied. The region is reputed to be very welcoming. There are a large number of community and cooperative projects.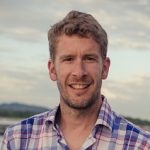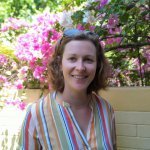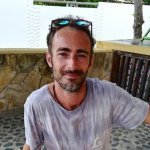 Contact a travel designer
Our team of travel designers are destination experts and will build with you a customized itinerary that fits your profile.
Contact one of our travel designers