Our suggestion of itinerary to discover Nicaragua during your honeymoon
Looking for a destination off the beaten track for your honeymoon? Nicaragua is made for you! From the Pacific coast to the Caribbean through colonial cities, volcanoes, nature reserves and lakes, discover the little known beauties of this Central American country.
This tour promises you moments of relaxation, unique experiences and some surprises to share as lovers for an unforgettable honeymoon.
Countries visited: Nicaragua
Aéroport international de Managua, Carretera Norte, Managua, Nicaragua
San Juan del Sur, Nicaragua
Leon Nicaragua, León, Nicaragua
Aeropuerto Internacional Augusto C. Sandino, Carretera Norte, Managua, Nicaragua
Did you like this tour?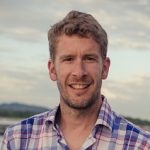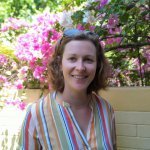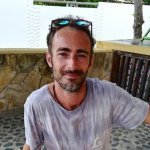 Build your customized trip with our team of travel experts.
?