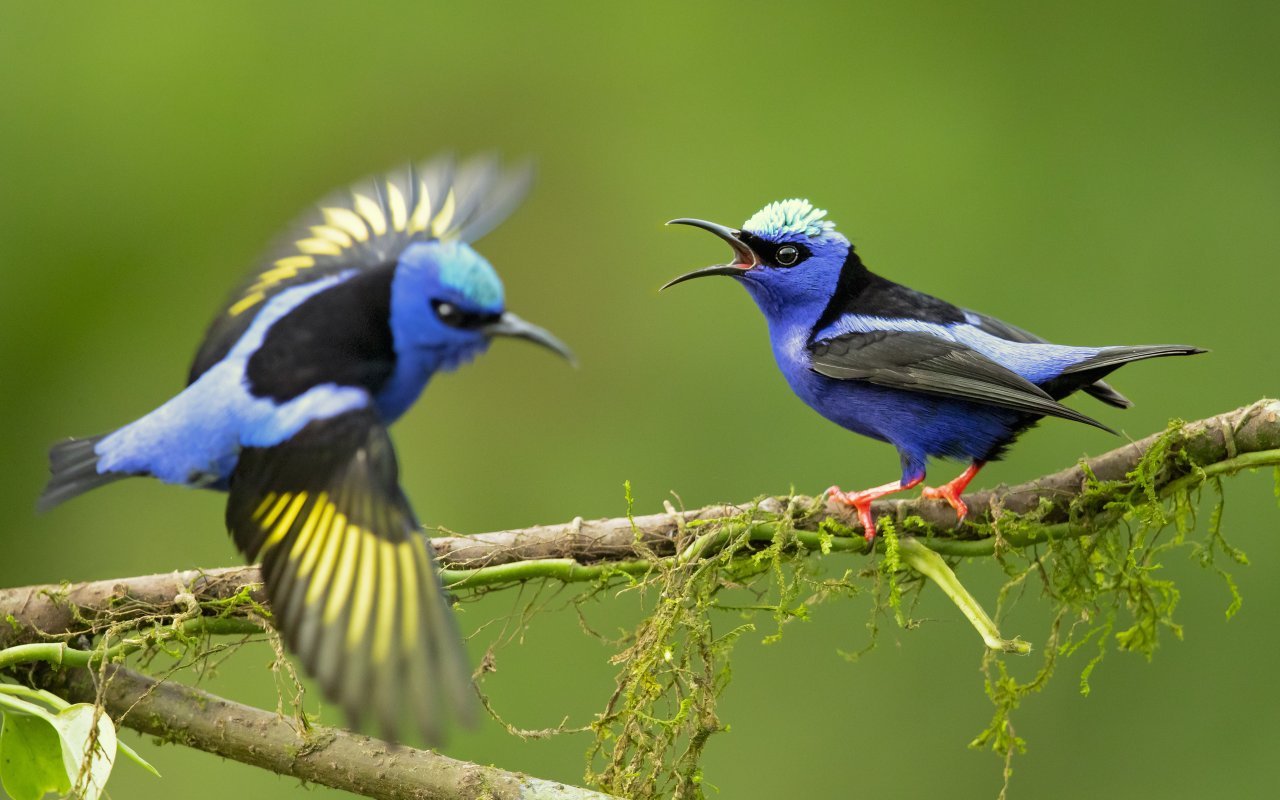 Our Local Team of Nicaraguan Travel Experts
Meet Terra Nicaragua: Your Local Travel Agency in Nicaragua
Terra Nicaragua is our travel agency based in country. Our advisors are destination experts who will customize an itinerary just for you, adapted to your travel needs and expectations.
Our travel agency in Nicaragua, based in Granada, is an expert in the destination. Our travel designers regularly visit the country and will share their passion for Nicaragua with you. They will build you a tailor-made tour, 100% personalized, corresponding to your desires, your budget and your rhythm.
Terra Nicaragua is an active member of Terra Group, a network of 19 local agencies around the world for more than 20 years.
Follow Us on Our Nicaraguan Adventures !
Our team is always in search for new excursions for our travelers. From the Caribbean to the Pacific coast, across the lakes, through the volcano and coffee regions: we share our adventures with you.
Meet Our Team
Our passionate team of travel experts will answer you within 48 hours. Feel free to contact us with your travel ideas so that we can organize the perfect trip for you.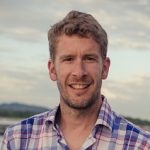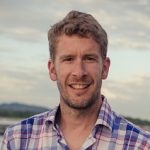 After 10 years spent in South America (Chile and Argentina), I settled in Granada with my family. Sporty and adventurous by nature, Nicaragua is now my playground!
My Tip as a Local

The fresh fruit vendors every morning.
A Favorite Spot

The Telica volcano at sunset and the Guatuzos reserve at sunrise to admire the wildlife!
A Favorite Local Dish

Without hesitation the quesillo, these tortillas filled with fresh cheese melted with a cream sauce and onions.
WOW! What most impresses me the most about Nicaragua?
The white sand beaches of Escameca and El Coco in the south of San Juan del Sur.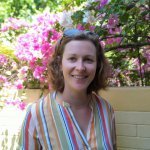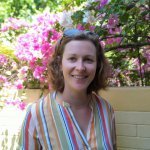 Originally from the north of France and an accountant / management controller by training, I have always been curious about travel and especially to living abroad. After living in Chile, Algeria and a few stints in West Africa in a professional capacity with my husband, we set foot in Nicaragua in 2015 to try a family adventure: opening a bed and breakfast on the beach.
Today, I am part of the Terra Nicaragua team, a travel designer, and I am blossoming in this new project. It is, of course, the opportunity to exchange and think about new ways to discover the country. There is so much to explore here!
My Tip as a Local
Communicate in Spanish with the locals, conversations and smiles guaranteed!
A Favorite Spot

The Masaya volcano, the Laguna de Apoyo and the city of León, a must-see for its history, its atmosphere and its nearby volcanoes.
A Favorite Local Dish

Gallo pinto with a fresh tona
WOW! What most impresses me the most about Nicaragua?
El Transito beach, a fishing village on the Pacific coast where it is good to live and surf.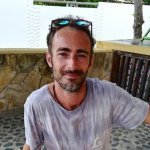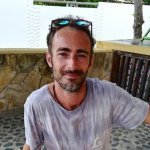 Originally from Lille, I worked for a few years in the field of international cooperation and solidarity before moving to Nicaragua in 2015 with my family. Fascinated by Central America and its Pacific coast, we came to open a surfhouse on a beach still unknown at this time. Now well established in the country, I joined the Terra Nicaragua team in 2019 and I am delighted to be able to share my passion and knowledge about this country.
My Tip as a Local

Rent a car. It's certainly for a certain budget but the roads are safe (during the day ideally) and the freedom to move around and explore magical places is priceless.
A Favorite Spot

The numerous beaches of the Pacific Ocean surrounding the numerous volcanoes. The possibilities of hiking are numerous and not very frequented. It is the same for the surfing spots! It is incredible!
A Favorite Meal

It is impossible to miss the "gallo pinto," rice and red beans very popular in the whole region. I would advise tasting it with good fresh fish. The fishing is often capricious but the choice and the variety coming out of the nets are always impressive.
WOW! What most impresses me the most about Nicaragua?
The variety of landscapes still impresses me. In rainy season or in dry season, the panorama is different. Crossing the country often gives the impression to cross several regions. As far as neighborhoods and local population are concerned, I always admire the relationship to life and work that the local people have. One often has the impression that time has stopped. And the smiles remain…