Rio San Juan
   The lush nature of this river or seaway makes it a truly attractive destination. Many areas of the river connect with Lake Nicaragua, Cocibolca, and the Caribbean… An incredible tropical flora and fauna surrounds the Rio San Juan. Some chapters of the incredible history of the New World were written here, between pirates and forts defended by locals who became national heroes.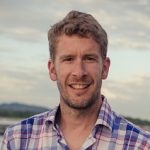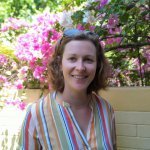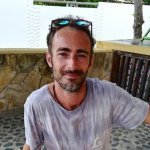 Contact a travel designer
Our team of travel designers are destination experts and will build with you a customized itinerary that fits your profile.
Contact one of our travel designers