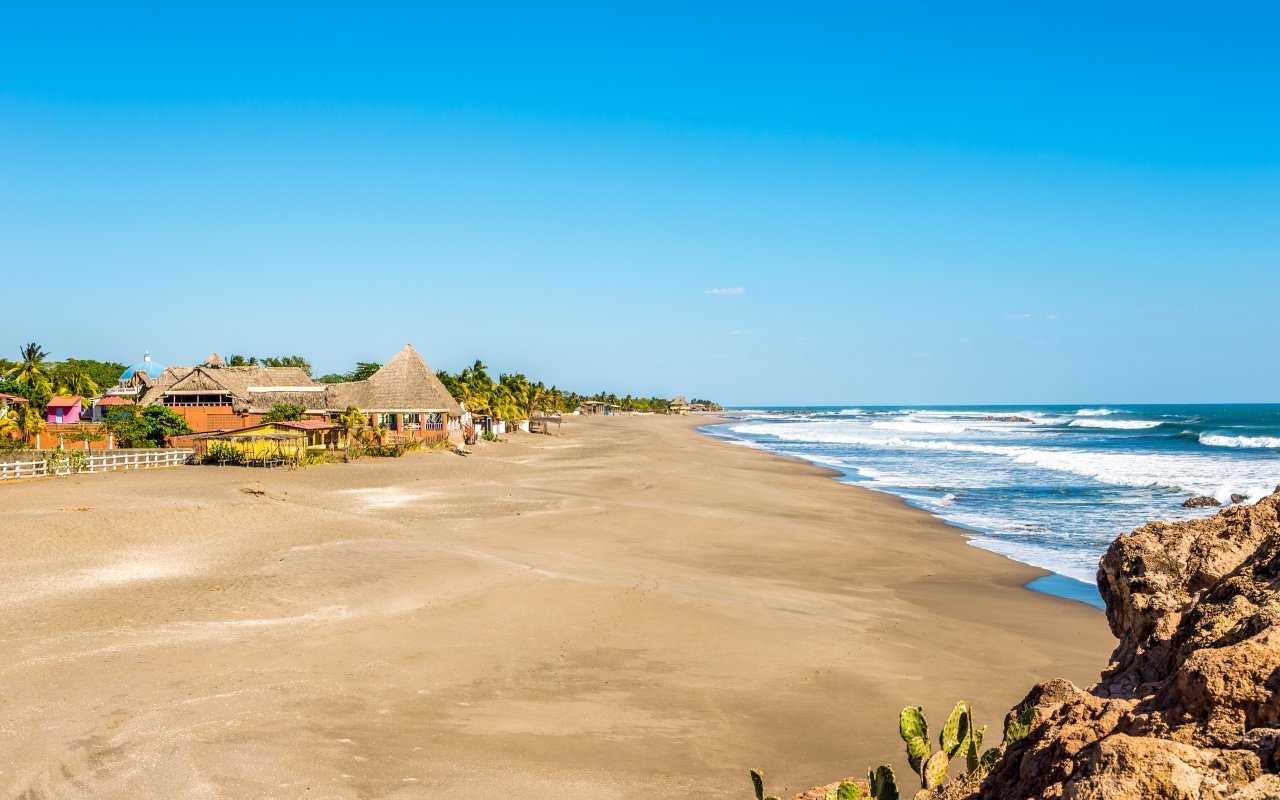 Pacific coast of Nicaragua
Pacific coast of Nicaragua
   Nicaragua's Pacific seaboard extends from the border with Honduras in the north to the border with Costa Rica in the south. Sprinkled with long beaches, this region will enjoy water sports enthusiasts such as surfing or sport fishing, among others.
The access to the beaches is sometimes a little difficult, some tracks are not easy to approach, especially during the rainy season. But overall, driving on the Pan-American Highway along the coast and occasionally branching off westward towards the beaches promises some nice surprises. You will pass through small villages before landing in a fishing village, where you will always find a place to stay, eat and chill. Enjoy these authentic and timeless moments!
A few nature reserves are scattered along the seafront. Here you can explore the local fauna and flora with, for example, the laying of Paslama turtles in the region of San Juan del Sur. And what about whale watching ? Of course yes, depending on the season and their migrations.
Nicaragua is also a surfing destination very little frequented. Only surfers and uncrowded spots hunters know the secret. Beginners or confirmed surfers, there are spots for all levels.
What about fishing? Incredible places are open to you, in search of the miraculous catch.
Tasting your fish and chowing on the beach or by the pool, watching and contemplating the sunsets over the ocean perfume your stay on this incredible coast, close to the Pacific, authentic and disconnected.
Find in VIDEO the 50 best beaches of the Pacific coast of Nicaragua HERE.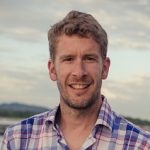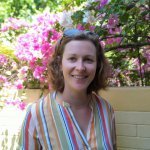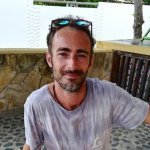 Contact a travel designer
Our team of travel designers are destination experts and will build with you a customized itinerary that fits your profile.
Contact one of our travel designers