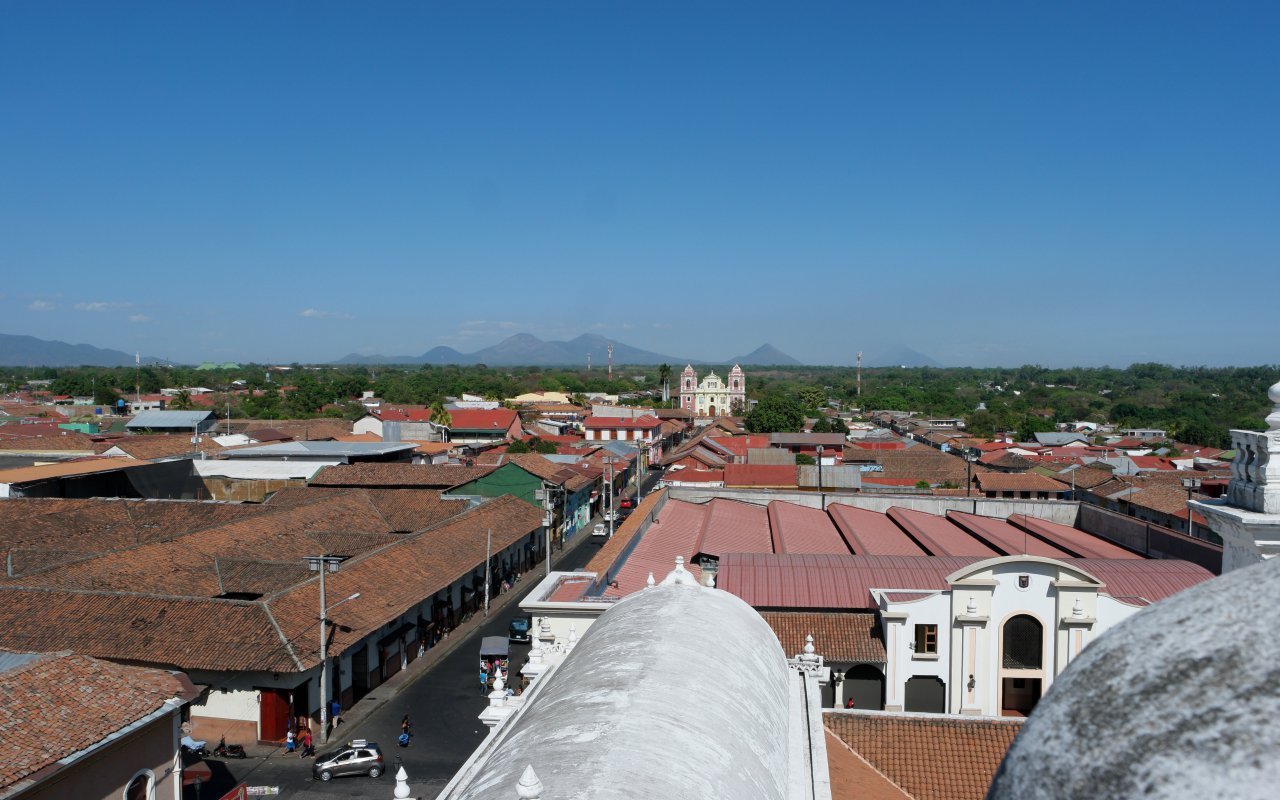 León and the Northwest
   León and Chinandega are the two biggest cities in the northwest of Nicaragua and also the hottest.
León has built its historical reputation as the capital of the revolution. A colonial city offers itself to you, much more than its neighbor Chinandega, and you will be surprised to meet so many students and academics. Its streets and roads are full of history, there is certainly the museum of the revolution in the central park, but the city is a museum in its own right: frescoes, drawings and other graffiti remind us of the rebellious and anti-dictatorial era of the city.
Note that the beautiful, warm and majestic León is also bordered by volcanoes. It was built in the footsteps of the Maribios mountain range.
And how not to evoke the beaches of León? Just 20 minutes from downtown by cab are the large and splendid beaches of Las Peñitas and Poneloya. If you are looking for places to rest, eat and visit the mangroves, choose the former. The second one, on the other hand, will satisfy you with its calm and authenticity, because it is simply more residential.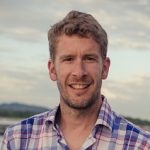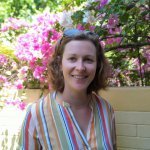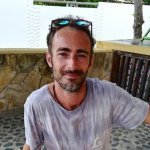 Contact a travel designer
Our team of travel designers are destination experts and will build with you a customized itinerary that fits your profile.
Contact one of our travel designers