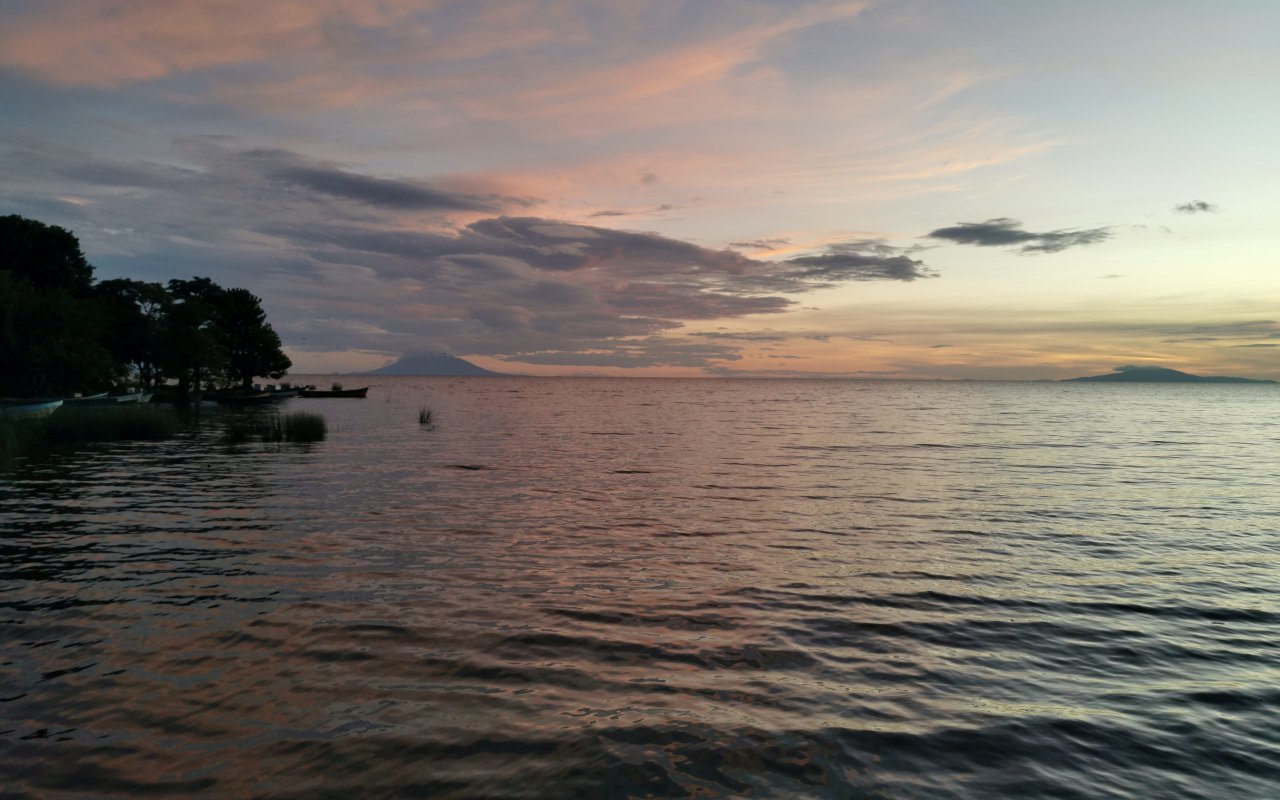 Lake Nicaragua and its surroundings
Lake Nicaragua
   Lake Nicaragua is the largest freshwater lake in Central America. Also locally called "fresh sea", lago Cocibolca, it shelters a multitude of islands and islets. It covers an area of nearly 8,300 km2, which puts it in third place on the podium of the largest freshwater lakes in the world! Local legend has it that there are 365 small pieces of land lost in Lake Nicaragua, one for each day of the year. One of them is the famous island of Ometepe and its 2 volcanoes Maderas and Concepción. We are so close to the ocean that we can see the Pacific Ocean from one of the summits of Ometepe! Incredible, isn't it? Another local story connected to the ocean, like the lake, assures us of the past presence of a freshwater shark. Lake Nicaragua definitely reserves enormous surprises, the Solentiname archipelago and Zapatera island are among them.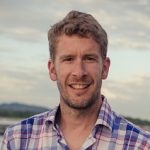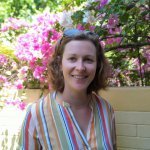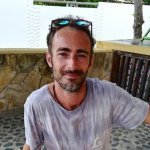 Contact a travel designer
Our team of travel designers are destination experts and will build with you a customized itinerary that fits your profile.
Contact one of our travel designers