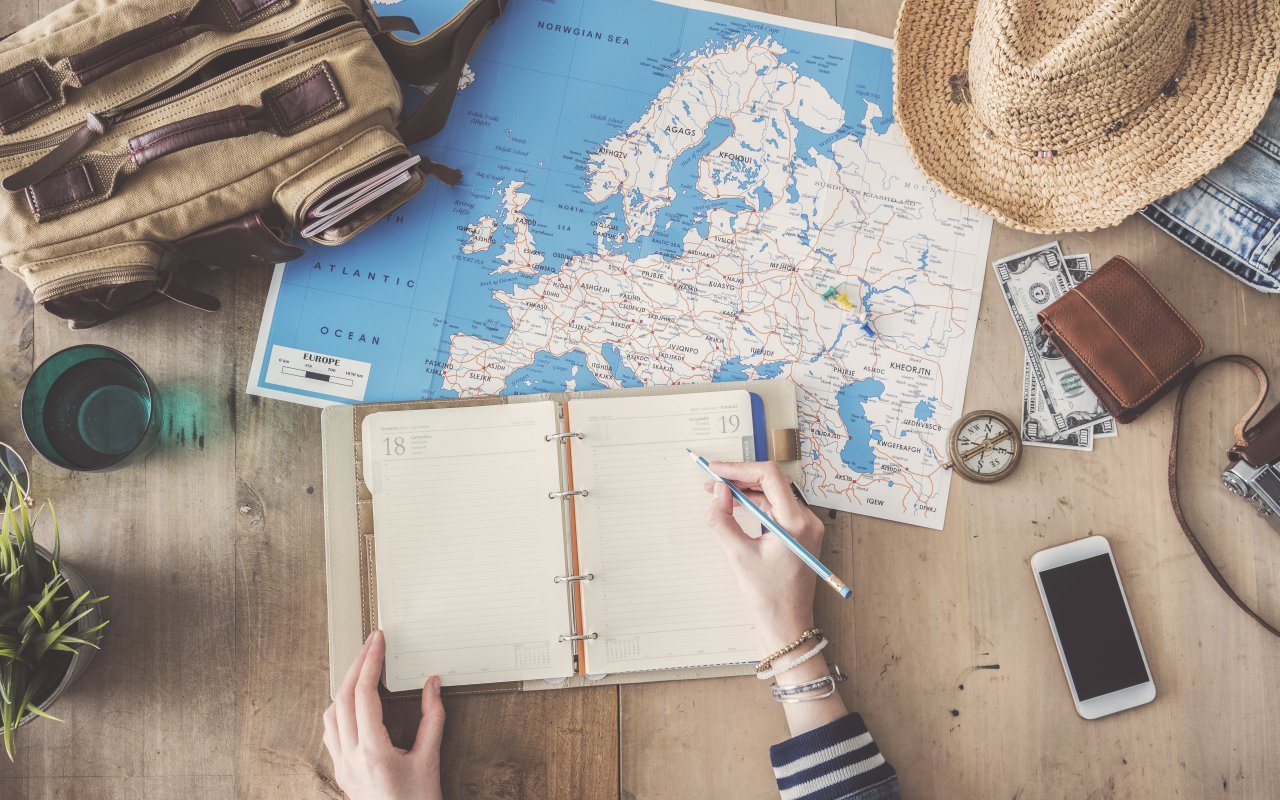 Learn More Before You Travel
Discover the history and geography that make up Nicaragua!
Useful information on geography, history, politics and more to get you familiar with Nicaragua before you head out on an adventure.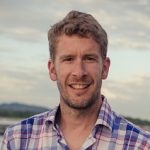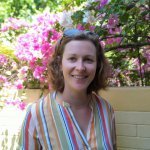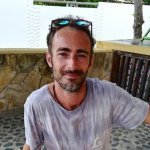 Contact a travel designer
Our team of travel designers are destination experts and will build with you a customized itinerary that fits your profile.
Contact one of our travel designers