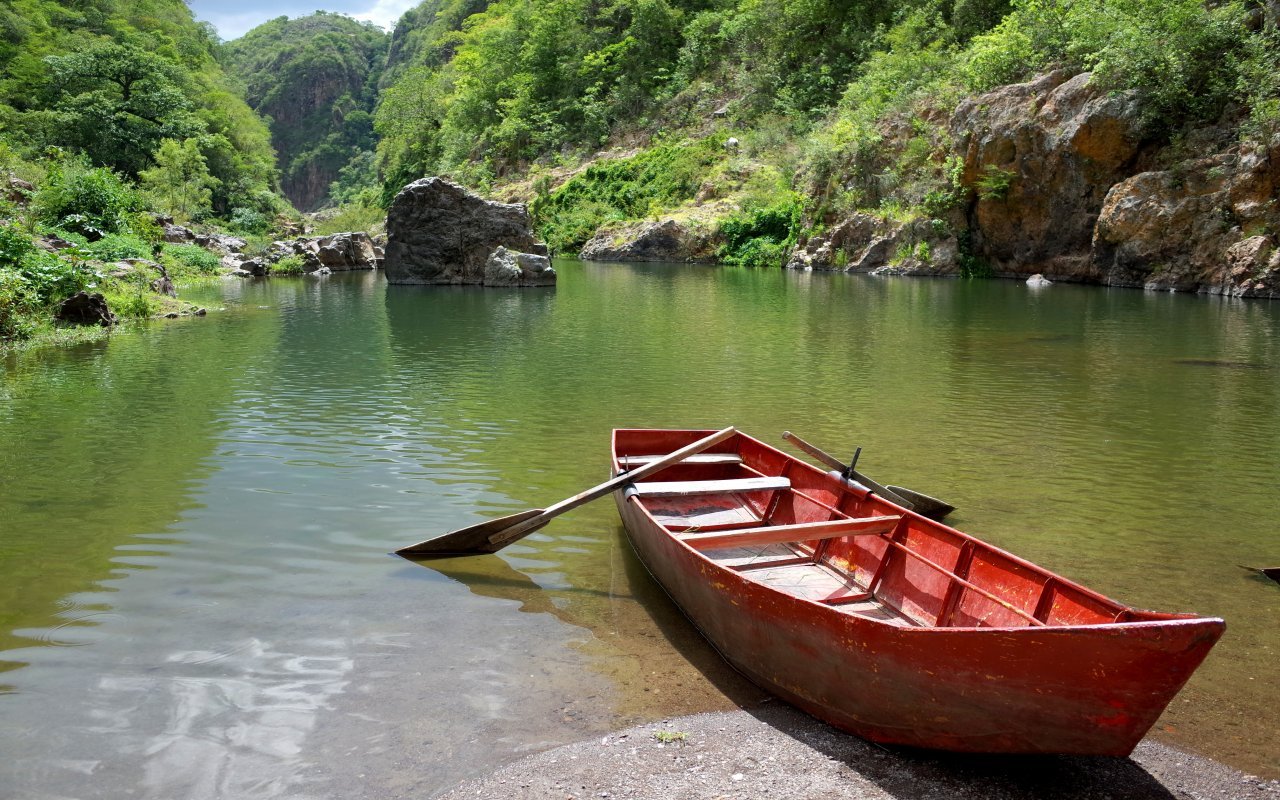 10 Easy Steps to Book Your Next Trip with Terra Nicaragua
From the Moment You Contact Us to Your Arrival in Country

4
Deposit Receipt Confirmation
This step may take up to two weeks. There's no need to worry - you're in good hands!
7
Assistance with Trip Preparation
We'll send you useful tips and important information that will help you feel ready and prepared to travel!
10
Your Feedback
Once you are back home, you will receive a feedback form. Your reviews and comments are extremely important to us!
2
Design Your Itinerary
Your travel advisor and a destination expert will help you build the best itinerary for you.
5
Hotel Confirmation
We book the hotels you have selected. In the event that your selection is fully booked, we will offer you an alternative of comparative quality.
8
Your Travel Book
You will receive a detailed itinerary that includes your trip's day by day schedule.
3
Confirm Your Trip
That's it! You're all set! All you need to do is fill out the information form and put down a 30% deposit to confirm your trip.
6
Final Payment
Your trip is coming up soon! You'll settle your final payment with us and start to pack your suitcases.
9
Your Arrival
We are in touch with you from the moment you arrive and we remain available 24/7 throughout your trip.

Are going to plan a trip soon?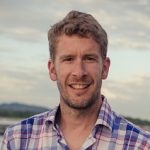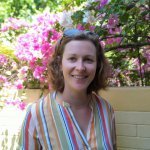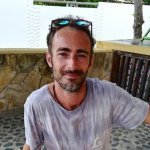 Build your customized trip with our team of travel experts.
?