Granada Region
   The region of Granada is rich in every sense of the word and more conservative than its historical northern rival, León. The city of Granada is known to be the oldest colonial city on the American continent still located on its original site. Nicknamed the Gran Sultana, it is a true colonial treasure that is pleasant to discover on foot or by horse-drawn carriage.
Your stay here will also be an opportunity to discover the Isletas, an archipelago of 400 islets located in Lake Nicaragua, of which local legend has it that there are exactly 365, one for each day of the year, or the Pueblos Blancos and the Laguna de Apoyo.
Finally, and because Nicaragua deserves its nickname of "country of lakes and volcanoes", you will have the opportunity to hike on the Mombacho volcano or on the Masaya volcano whose crater you can approach at night: a unique experience!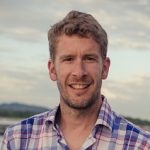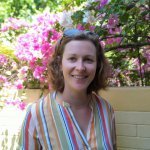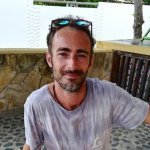 Contact a travel designer
Our team of travel designers are destination experts and will build with you a customized itinerary that fits your profile.
Contact one of our travel designers