Discovery of Nicaragua's Caribbean
What to do and visit in the Caribbean of Nicaragua ?
   What could he have been thinking and feeling when he set foot on the Corn Islands, on these isolated pieces of land still 70 km from the continental coasts? The Corn Islands were discovered by the famous Columbus. A green Caribbean paradise. The turquoise and emerald waters, the coral, the white sand and the idyllic beaches are the perfect postcard panorama, but the geographical position of the islands and the trading posts located at the mouth of the rio, on the mainland was also incredibly important. History and colonization has also left its mark here. It is mixed and Creole, because during the colonial period, the Nicaraguan Caribbean was clearly and not directly governed by the British crown, the Creole English is a trace of it today.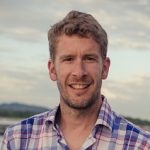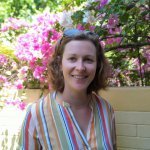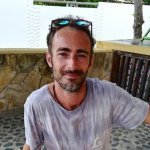 Contact a travel designer
Our team of travel designers are destination experts and will build with you a customized itinerary that fits your profile.
Contact one of our travel designers