Our Suggestion of Itineraries to Discover Nicaragua in 15 days
This 15 day itinerary, accompanied by an English speaking driver, is focused on getting back to basics: taking the time to discovering the flora, fauna, and traditions and ways of life of the country's population.
You'll have the opportunity to come into direct contact with locals and their daily lives as you visit different natural reserves throughout the country.
Discover the unmissable wonders of Nicaragua such as the Isletas de Granada or the Laguna de Apoyo… Or take a trip to the the lava lake of the Masaya volcano: observe the depths of the earth and feel it's strength and energy–one the only place in the world where one can observe this phenomenon so easily!
Accommodations are charming and offer a great opportunity to exchange with locals, especially in the evenings, or to meet with the hotels owners who are committed to respecting and preserving the environment.
Countries visited: Nicaragua
Aéroport international de Managua, Carretera Norte, Managua, Nicaragua
Leon Nicaragua, León, Nicaragua
Las Peñitas, Nicaragua, Nicaragua
Did you like this tour?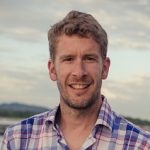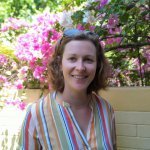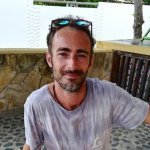 Build your customized trip with our team of travel experts.
?