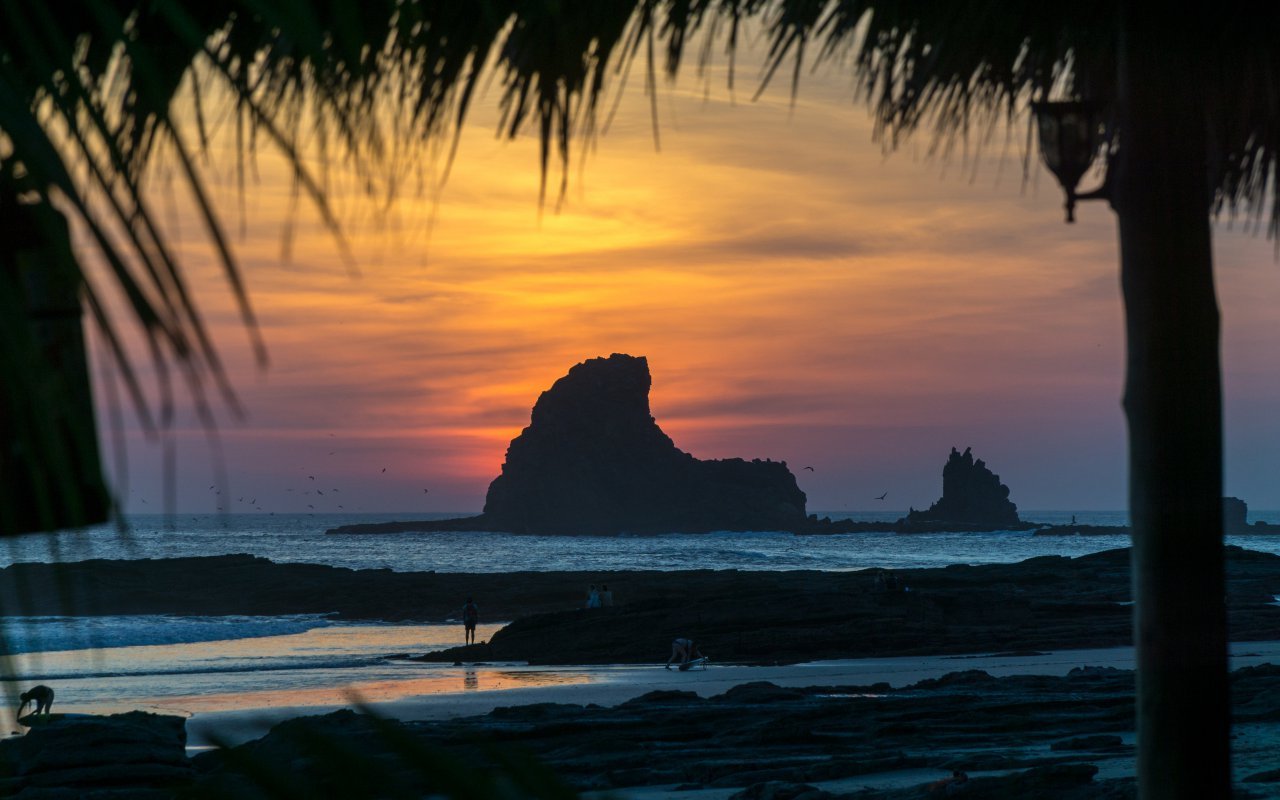 Terra Nicaragua, your local travel agency in Nicaragua
Let's look for a trip that matches your profile ...
Tailor-made trips and experiences in Nicaragua
Our travel agency in Nicaragua, based in Granada, is an expert in the destination. Our travel designers regularly visit the country and will share their passion for Nicaragua with you. They will build you a tailor-made tour, 100% personalized, corresponding to your desires, your budget and your rhythm. Terra Nicaragua is an active member of Terra Group, a network of 19 local agencies around the world for more than 20 years.
Our trip selection
Discover our selection of itineraries and trips in Colombia and get inspired. Then all you have to do is trust our team to create your own trip, 100% personalized.
Travel blog and local news from Nicaragua
News from Nicaragua, life of our travel agency, our adventures in the field,... Follow us on our travel blog !